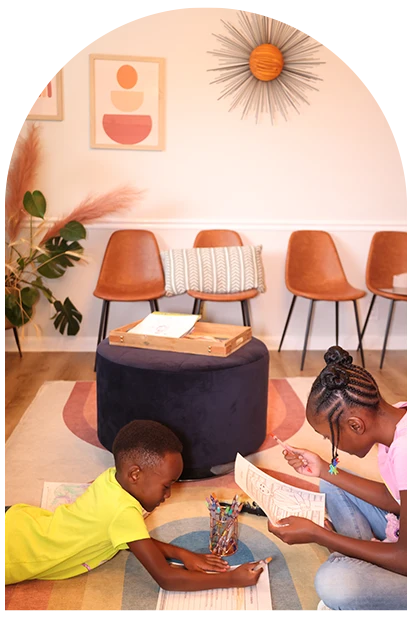 Unlock Your Best Self
With Chiropractic Care
Welcome to our chiropractic care center, where we believe that true wellness begins with a balanced spine. Our dedicated team of skilled chiropractors is committed to helping you unlock your best self and achieve optimal health. Through personalized care and state-of-the-art techniques, we strive to restore alignment, relieve discomfort, and enhance your body's natural healing abilities. Whether you're seeking relief from chronic pain, improved mobility, or simply a greater sense of well-being, our holistic approach to chiropractic care is designed to empower you on your journey to a healthier, happier life. Take the first step towards unlocking your potential today and discover the transformative benefits of chiropractic care. Your best self awaits!
Chiropractor Snellville GA
Welcome to Hand & Heart Chiropractic located in Snellville GA. Chiropractic is one of the most amazing healthcare professions, but very few people understand what it's all about. This article is here to help you gain a basic understanding of how our Snellville GA chiropractors can help you and your family.
Hand & Heart Chiropractic
Chiropractic care is the practice of using spinal alignment to alleviate a wide variety of physical ailments, including muscle strain, neck pain, chronic back pain, and more. This is accomplished by adjusting the position of the spinal column to its proper shape, providing a non-invasive solution for pain relief.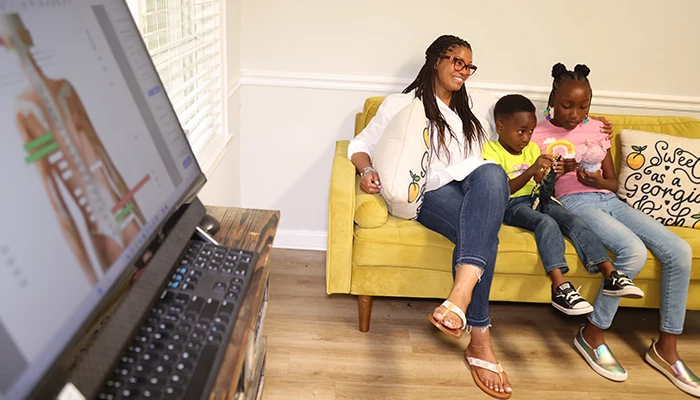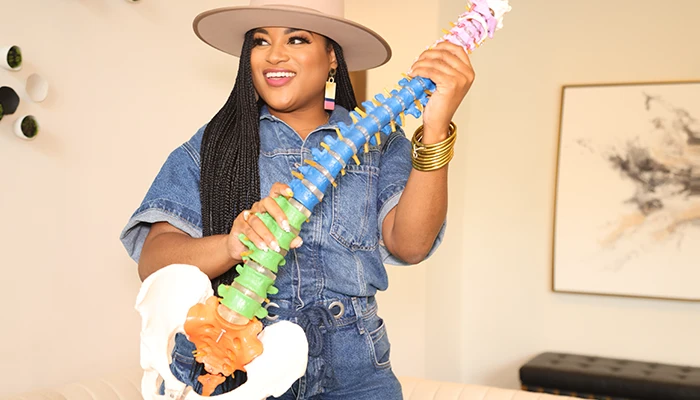 The History of Chiropractic Care
The word "Chiropractic" is derived from the Greek words "cheir" (hand) and "praktos" (done) combined to mean "done by hand." It was chosen by the developer of chiropractic care, Daniel David Palmer. In 1895, D.D. Palmer performed a chiropractic adjustment on a partially deaf janitor, Harvey Lillard, who later reported that his hearing had improved due to the change.
D.D. Palmer opened the first chiropractic school two years later, and in the century since, chiropractic professionals have used spinal adjustments to help people prevent and cope with back pain, carpal tunnel, muscle strain, headaches and migraines, and a variety of other physical ailments. Millions of people benefit from the work of Dr. Palmer today.
What Kind of Training Does a Chiropractor Have?
Chiropractic doctors go through a minimum of four years of schooling at a chiropractic college, generally preceded by an undergraduate degree in the basic sciences or several years of experience in a prior relevant health care field.
Students of chiropractic care must spend a minimum of at least 4,200 hours with their teacher, and a minimum of 1,000 hours of fully supervised clinical training with an instructor as they learn the appropriate diagnosis and treatment techniques to help heal your body and restore it to its natural, fully functioning state.
At Hand & Heart Chiropractic our chiropractic team is ready to meet with you to discuss your needs. We will help to design a program that is right for you. We look forward to meeting you.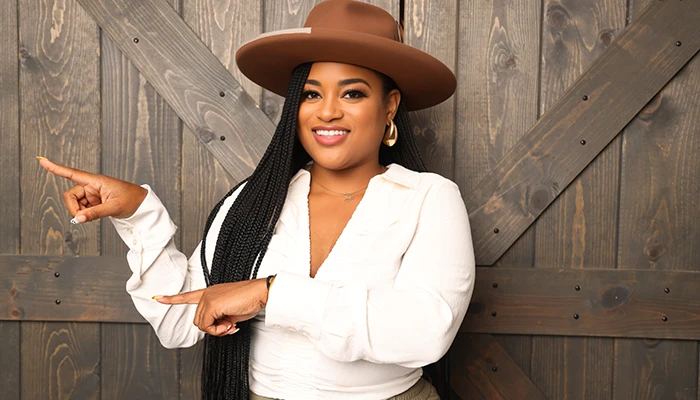 DIONNE ANDERSON D.C.
Dr. Dionne Anderson was born in Birmingham, AL. She is very athletic and enjoys ice skating, cheerleading, and playing the piano. While going through school she always knew she wanted to pursue a career in health care. She went to Alabama State University and got her bachelor's degree in biology. Upon graduation, she began to shadow different healthcare professionals and fell in love with the natural healing ability of chiropractic. Read more...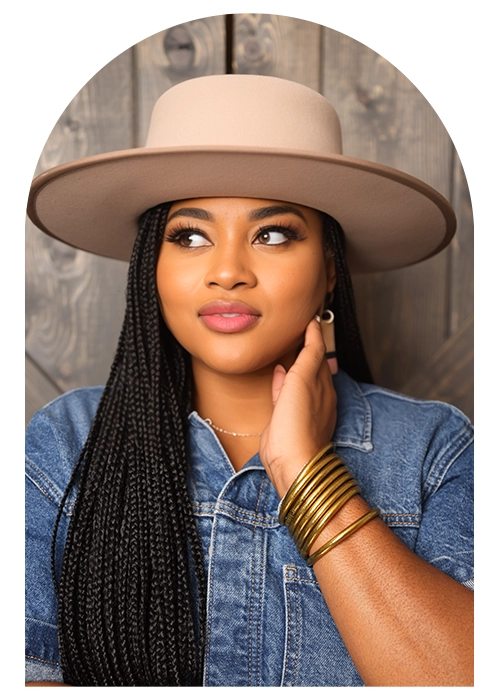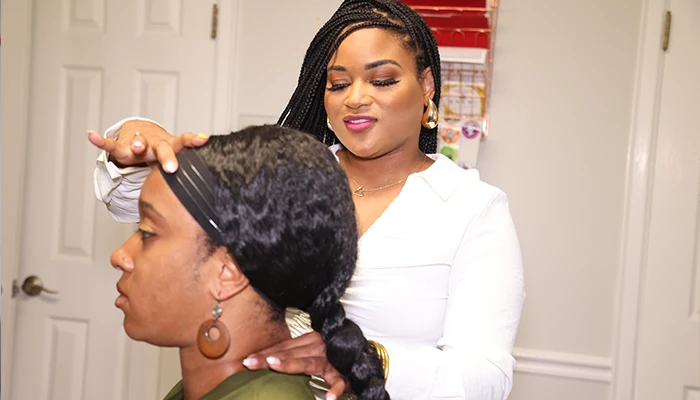 How Can Chiropractic Care Help You?
Many people dismiss chiropractic as being something only for back pain, but chiropractic treatment can be used to treat a wide variety of physical issues, such as migraines and headaches, chronic pain, carpal tunnel, pain due to injury or muscle strain, and much more.
If you're struggling to find answers,
we can help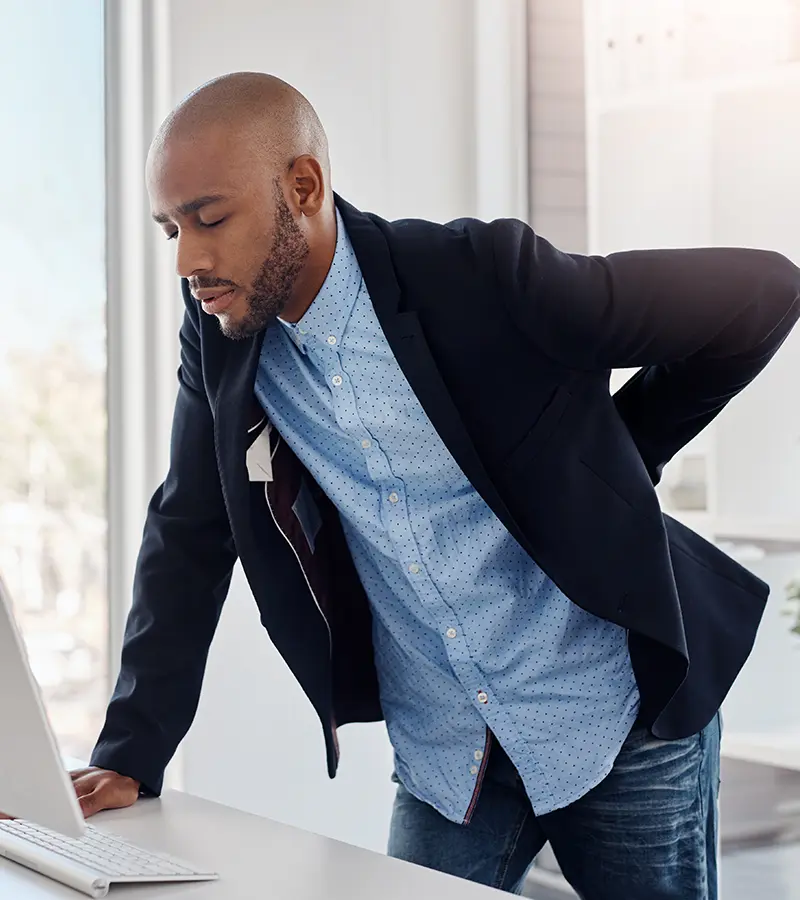 Back Pain
If you're living with chronic back pain, chiropractic care might be a good treatment option.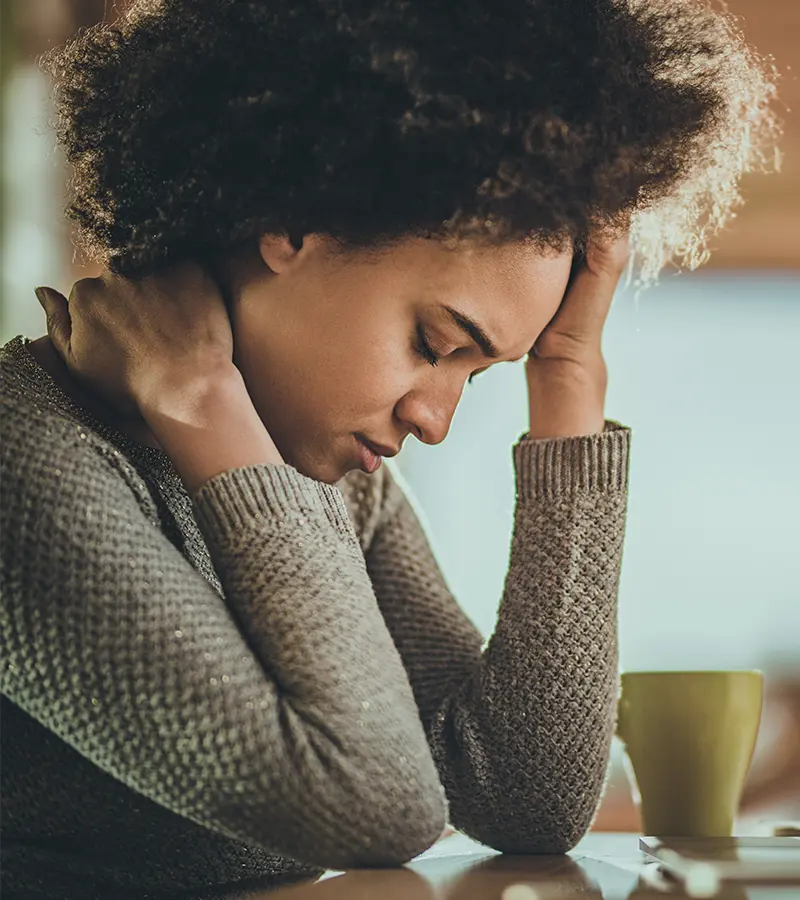 Headaches & Migraines
Chiropractic care has a long history of successfully treating headaches & migraines.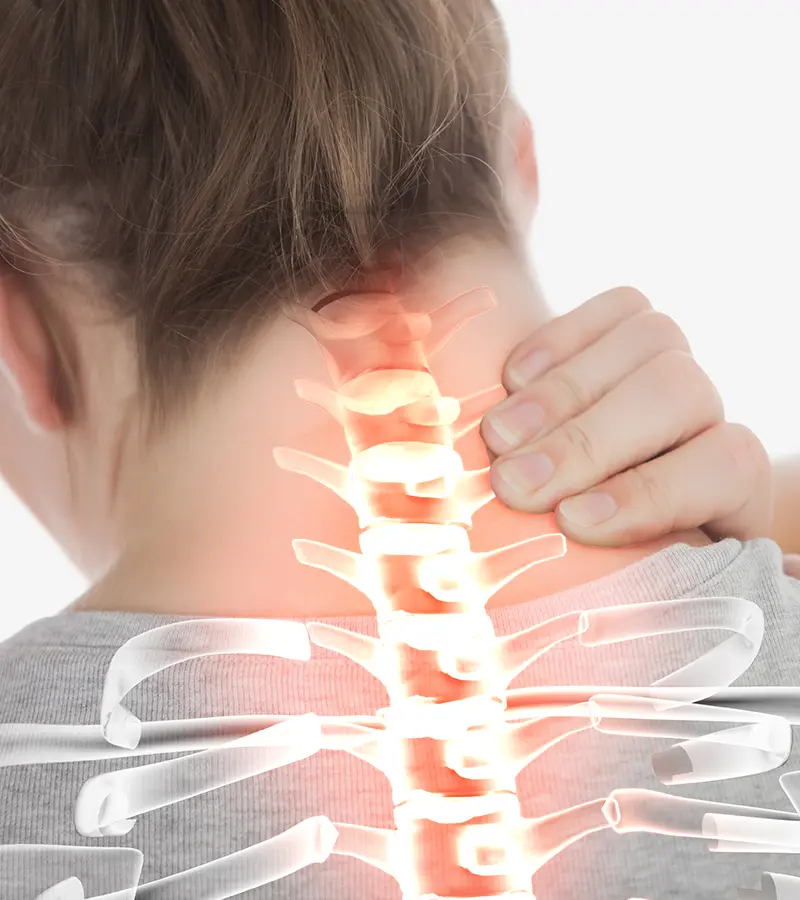 Neck Pain
Understanding neck pain is necessary in acquiring treatment that will be effective in recovery.
What our Patients Are Saying

"I LOVE Dr. Anderson! I suffered with chronic pain for years before I found her and she has helped me to feel like a new person. She is so friendly and knowledgeable and just all around lovely. Now, everyone in my house sees her - children and adults - and she perfectly tailors her treatments to our individual needs."

"My teen and I have been receiving the care of Dr. Anderson for just about a year now. The service is impeccable from office staff and our adjustments from the doctor. The environment is family friendly and inviting. The personal care I have received have improved my physical appearance, sleep and mood. It's hard to believe that I was living with discomfort for years that I had attributed to getting midlife. Give it a try you'll be amazed at how much mental clarity comes from your adjustment."

"If I could provide Hand & Heart Chiropractic with more stars, I would. The office is modern, clean and comfortable if you have to wait, which I hardly seem to wait. Her front desk personnel is very pleasant and on top of her job (apologies, her name escapes me). I came to Dr. Anderson completely out of alignment, with no use of my left hand. In just a month of treatment I gained 80% use of my hand. Dr. Anderson is very sweet, professional and knowledgeable. She is consistent with my care and always remembers what the next steps are in my treatment. If I have to go to her for life, it wouldn't be the worse that could happen! I would definitely recommend Hand & Heart."

"Dr. Anderson is the best. I am a licensed massage therapist and regularly recommend Hand & Heart Chiropractic to my customers in snellville area. I am also a client. She is very knowledgeable about her craft and truly is caring. I love that she has weekend hours and evenings to accommodate those that work. Her staff is always polite and helpful. They truly live up to their name."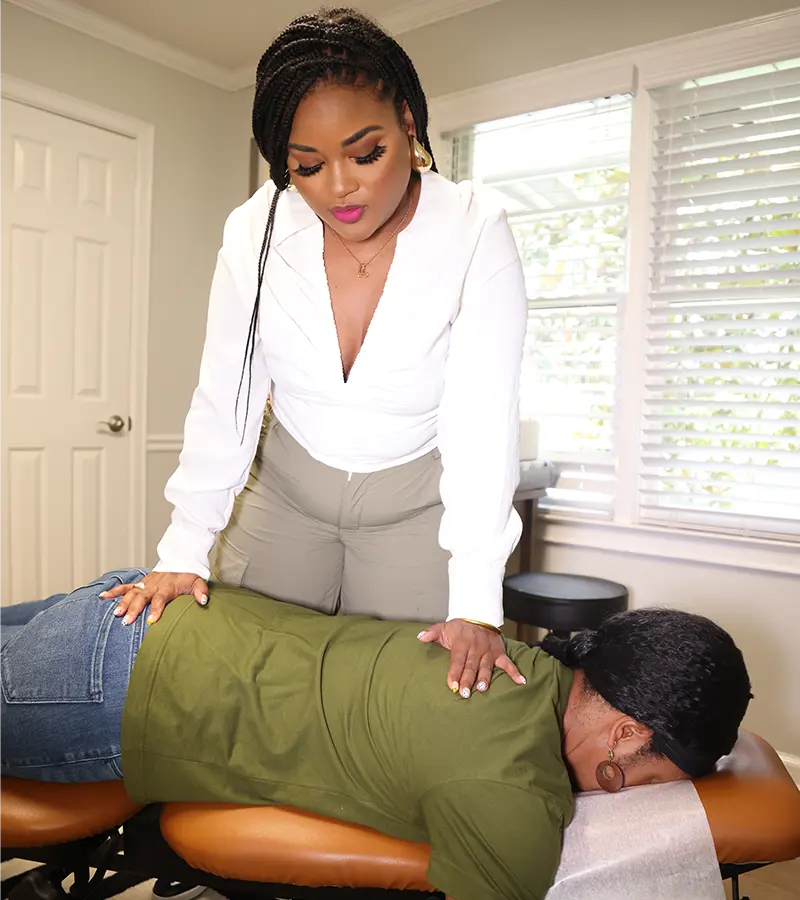 Chiropractic Maintenance Care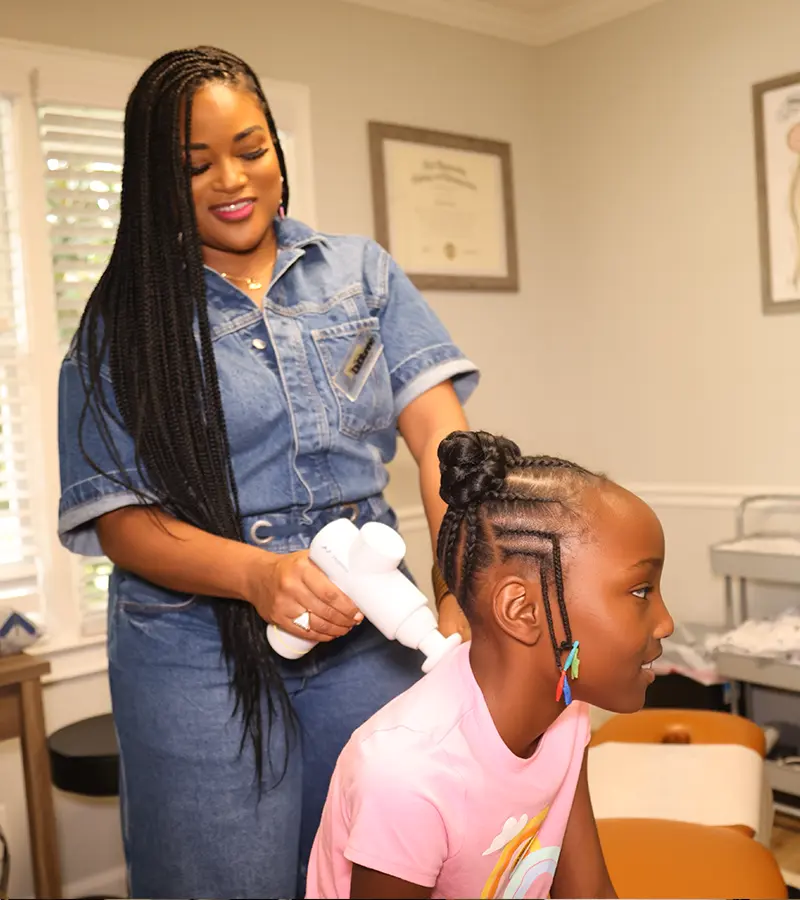 Developmental Delay In Children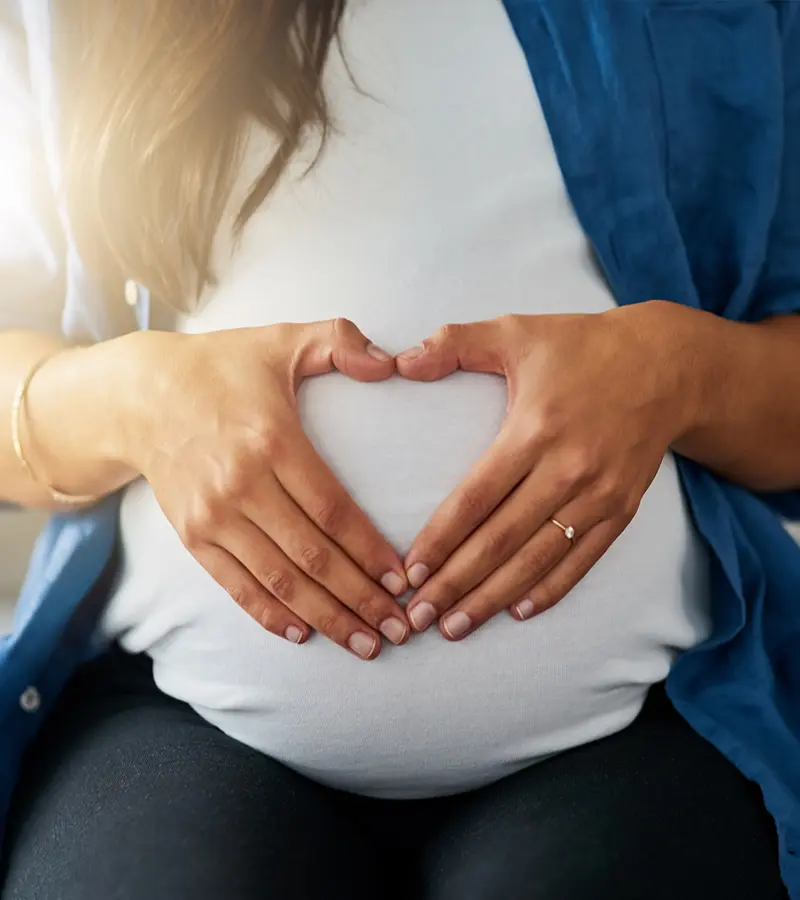 Chiropractic Care During Pregnancy
Helping You Through All The Stages.